Menu
Adrienne Warden
Web / UX Designer
In 2013, I started my transition from adminstrative assitant to front-end web designer. Facing a job hunt after 7 years with a firm was eye opening. My transition was not necessarily inspired, but brought on by reality. I was employed in an ever declining profession. Making a re-evaluation of my career life was essential.
After completing a few online MOOCs, I discovered I had a real passion for web development. Taking advantage of W3Schools, MDN Web Docs and, the big kahuna, WC3 tutorials I was able to teach myself the art of front-end web design. Being an admin had actually made the transition easy for me. As a legal assistant, I never shied away from using the advance features of apps. I have experience using SQL, macros and mastered the basics of VBA.
My passion is building clean, scalable and responsive web sites. Using best web practices, css frameworks, js libraries and prototyping tools is how most of my projects are built. Web developer's are in continious training mode. Currently, my studies are focused on adding Google UX Design Professional Certificate to my repertoire. A quick study, eager to learn and pro-active, I am a perfect fit for start-ups, entry or junior leval positions.
GitHub

∖API

working knowledge of animation

Wireframe

Javscript

UX Design

Solid understanding of CSS/HTML

Sematics and Accessability

experience working with web builders, e-commerce platforms, WordPress and Online Code Editors
understanding of the product life cycle (brainstorm, define, design, test, and launch)

Project Managment

collaborative, communicative, self-start with the ability to work remotely

familiarity with modern, cross-platform, responsive web design trends

Written and Verbal Communications
As a self-taught designer, I've taken advantage of a variety of learning resources. I have certification in CSS and Responsive Design. And an above average knowledge of HTML and CSS Frameworks. Intermediate knowledge of Javascript and working knowledge of Sass, React and prototyping. My training is currently focused on earning Google UX Design Professional Certification. There are 7 certificates to this course. In April 2021, I earned the first certificate, Foundation of User Experience (UX) Design. Use the "Certifications" link in the navbar to view my certificates.
Certifications
Is it wise to admit that I am re-working all my samples? To late, I just did. Rebuilding underway means all I have on offer is my old samples. Find a few quick links below. An in-page app sample has been included as well. The app is an upgrade on one of the "Five Challenges" posed by Andy Sterkowitz, a Youtuber who's extraordinaire. Enjoy!
Design Projects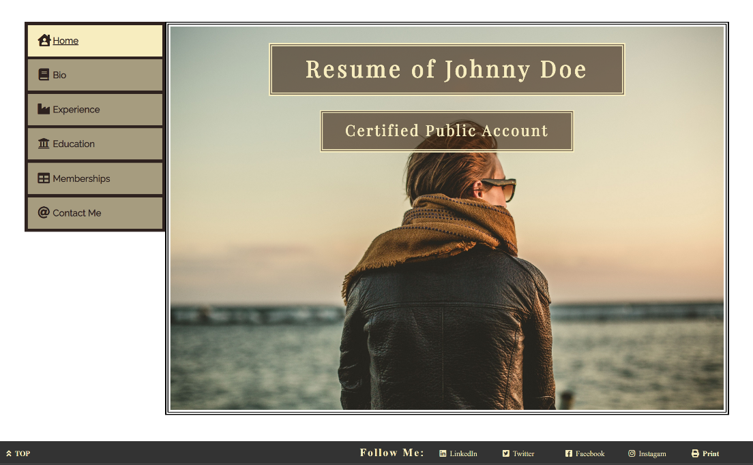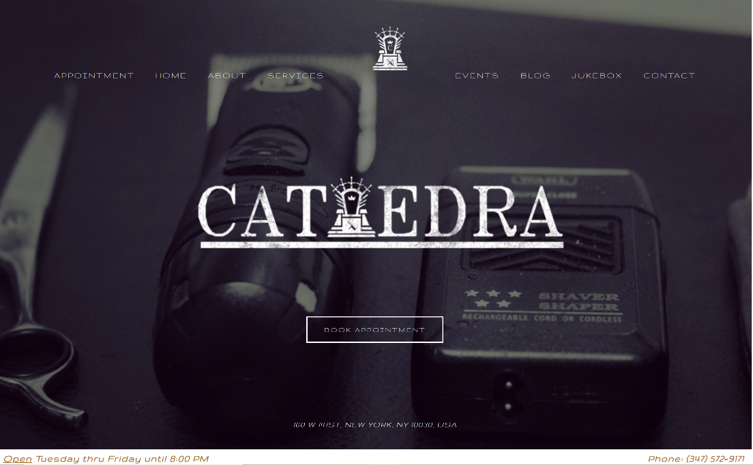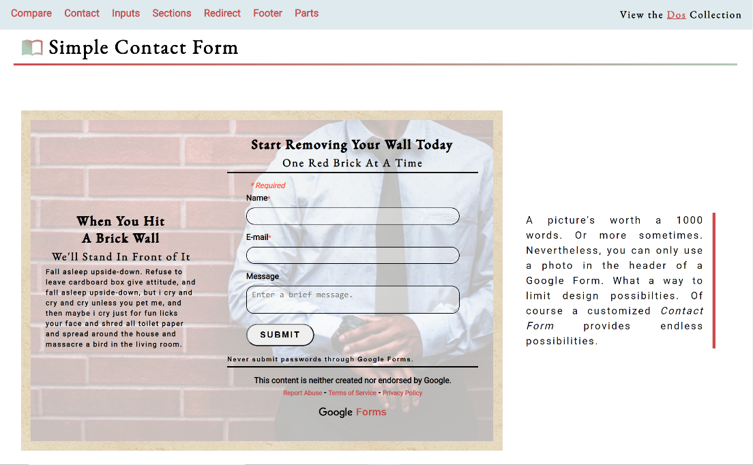 Monthly Expense Tracker
I'm An Expense App
Monthly Expenses

| Due | Expense | Amount | Paid | Delete |
| --- | --- | --- | --- | --- |
alt x = print expenses
This data is best viewed online.