Seasoned administrative assistant with over 20 years working at small to large firms. Assisting teams, associates, sr. associates and partners managing a variety of administrative task. Tech savvy and inventive I move task from start to finish. Seeking a position that utilizes my transferrable skills keeping business organized, productive and on track for success.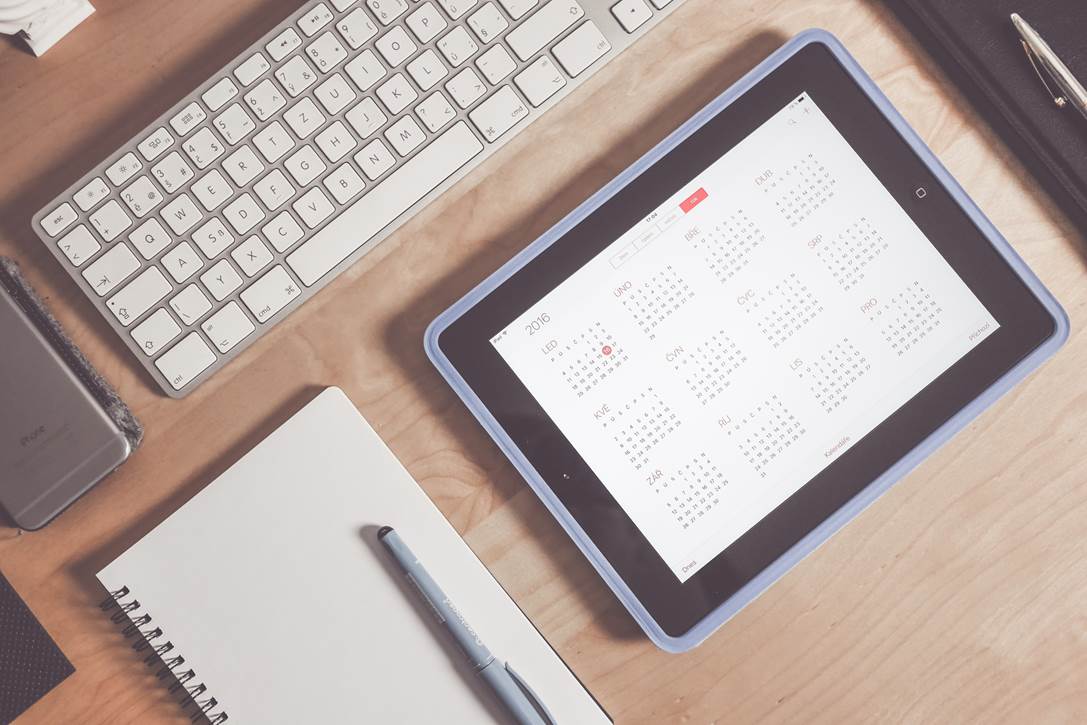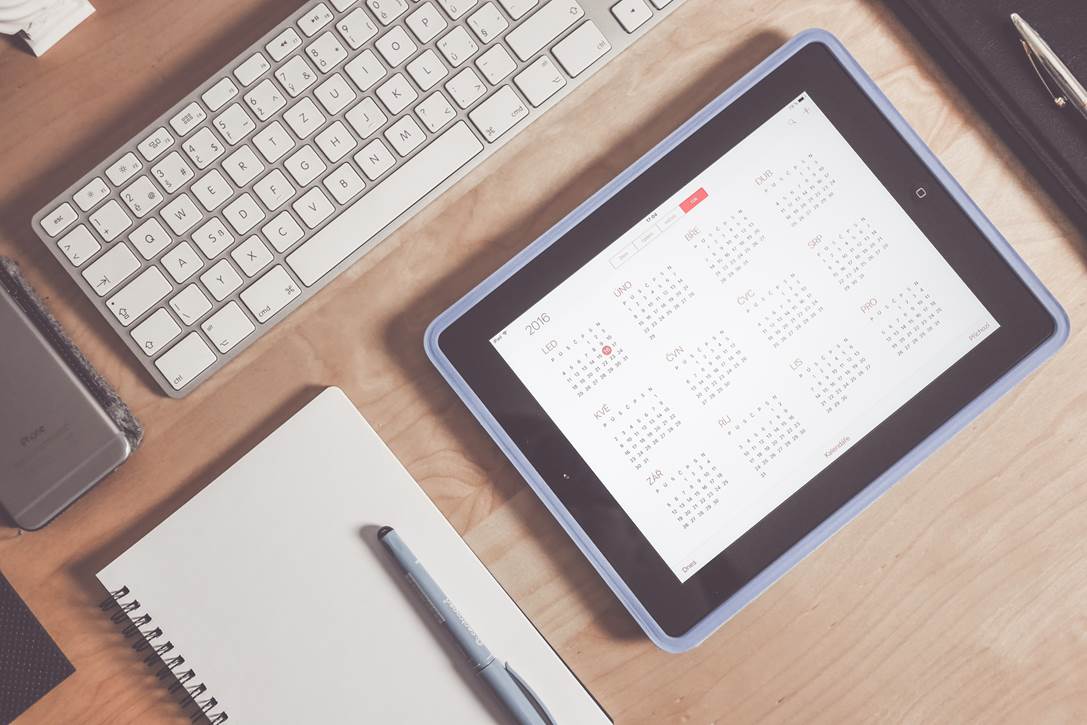 Administration
A/R, A/P, CRMs;
Meetings, events and Travel logicistics;
Internal/external communications and documentation;
Hard/Electronic records management;
MOS Certified: Word, Excel, PowerPoint and Access;
Online Computing.
Technological
Google Apps/Suite
Online Research
Project Management Apps (i.e., Asana)
Google Analytics/AdWords
Zoom
DropBox
Billing and CRM Apps
Front-end Web Design.
History of Work
Usually Called Experience
Robert Half (Independent Contractor)
2019 – Present
Clayman & Rosenberg, LLP
2013 – 2019
Schulte, Roth & Zabel, LLP
2006 – 2013
Shebitz, Berman & Cohen, LLP
2005 – 2006
Brown Raysman Millstein Felder & Steiner LLP
2003 – 2005
TMP Worldwide Inc. (Monster.com)
1998 – 2003
Summary of Duties
Supported corporate legal, mergers and acquisitions, investment management and complex litigation teams. Maintenance of department and attorney calendars, screening calls; and meeting, greeting and assisting clients and office visitors; acting as liaison between various internal departments and external contacts, vendors and suppliers; time and expense entry; draft, distribute and finalize monthly billing and vendor/contractor payments; coordinated domestic and international travel arrangements, events video and tele-conferences; transcription and dictation, document, tables, charts and report creation, editing and finalization; maintenance supplies and resources; electronic court filings (supreme, federal and district courts)
Eduation and Training
I resolve to never stop learning…It's a good thing!
Eduation and Training
I resolve to never stop learning…It's a good thing!
Work Samples
It's better to show then to say…A few samples of my work.
Presentation Design
This is a 3 part series of samplings of my work.  All presentations are created in PowerPoint, saved in MP4 format and uploaded to my YouTube Channel.  Enjoy.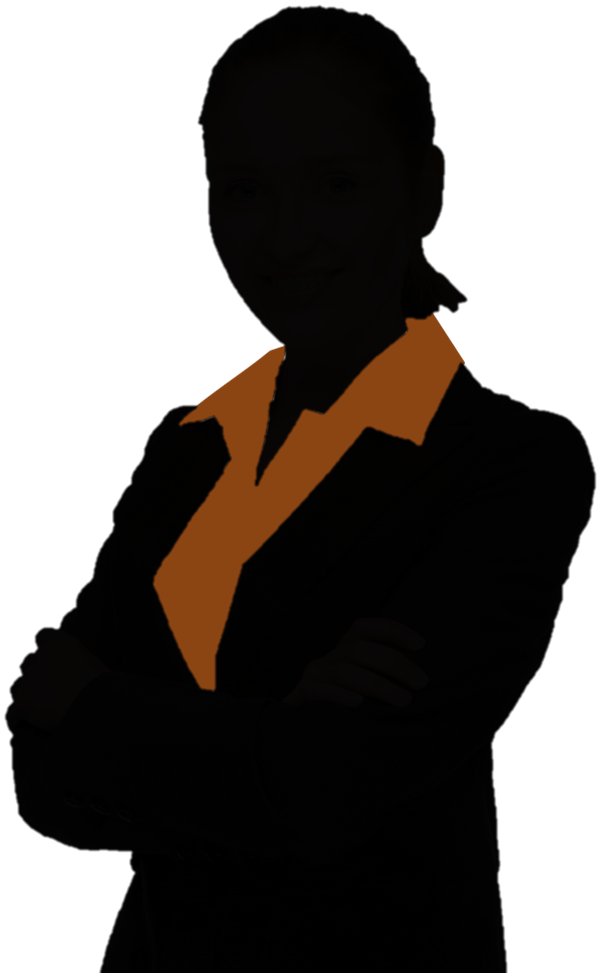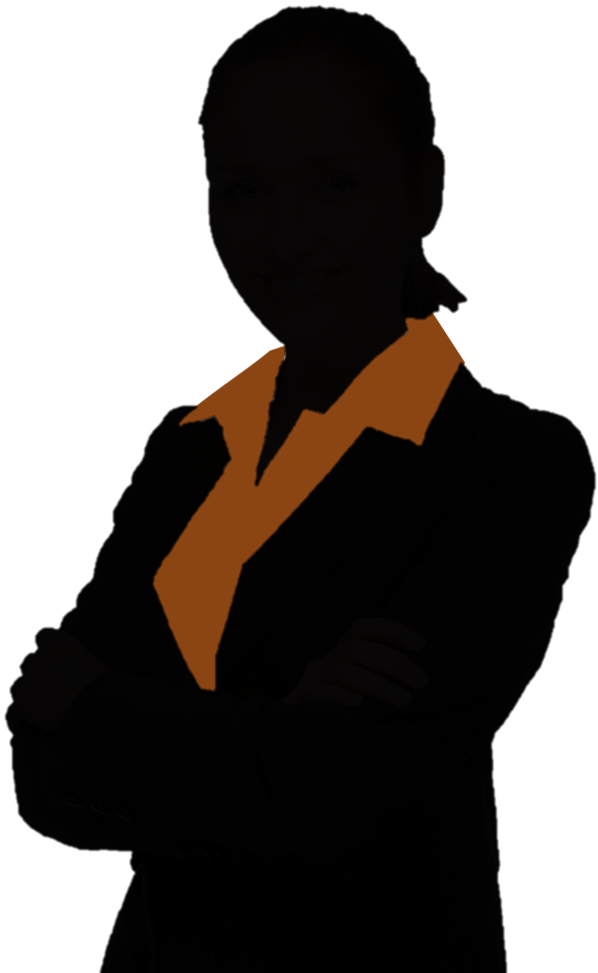 Or just simply send a suggestion or comment my way.
"You can have everything in life you want, if you will just help other people get what they want."
Credit where credit is due.
Patterns are by Subtle Patterns, photos on this page are marked for credit.
If there is no link, you can find photos in 1 of 3 places: Flickr,  PicJumbo  or  Unsplash.  All 3 are great resources for finding creative commons/free stock photos.